ABOUT ELIZABETH L. LEONARD, PH.D.

Dr. Leonard has more than 30 years experience evaluating children and adults with developmental and neuropsychiatric disorders. She earned a doctoral degree in Psychology at Tufts University and trained at Boston Children's Hospital and Harvard Medical School.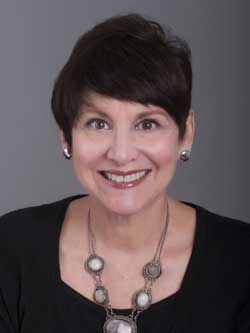 Dr. Leonard has received numerous research grants from agencies including the March of Dimes, National Institutes of Health and the U.S. Department of Education. She has served on numerous boards, evaluated peer reviewed research and lectures nationally and internationally. Dr. Leonard was formerly on the faculty of the Department of Psychiatry at Harvard Medical School and continues to be a Member of the Program in Psychiatry and the Law at Beth Israel Deaconess Medical Center, Harvard Medical School.
She belongs to professional associations including the American Psychological Association, Arizona Psychological Association, National Academy of Neuropsychology, and the International Neuropsychological Society.
Dr. Leonard was a consultant to the Arizona Governor's Council on Head and Spinal Cord Injury and the U. S. Social Security Administration. She was formerly Vice President of the Epilepsy Foundation of Arizona, on the Board of the Arizona Psychological Association, and a consultant to the State of Arizona Board of Psychologist Examiners and the Asperger's Association of New England. She has also consulted to the Arizona Department of Education and the New Hampshire Department of Health and Human Services. In 1993, Dr. Leonard was recognized by her peers and listed in Who's Who in American Women.
Dr. Leonard is a Faculty Fellow at the Center for Law, Science and Innovation at the Sandra Day O'Connor College of Law at Arizona State University. She is an Affiliate Member of Section of Elder Law, Mental Health and Special Needs Planning of the State Bar of Arizona.